Thankfully, regardless of strength, size, or previous training, anyone can learn several effective self-defense techniques!
Simply press the bottom button to unlock and release the staff. Point the staff away from your face and body to ensure it comes out safely. With its concealable form, you can silently pop out this bo-staff whenever you are in danger!
Carry around the Pocket Staff to ensure your safety and self-defense or just for fun!
HOW IT WORKS:
One-Touch System
Aerodynamic Shape
Easy to use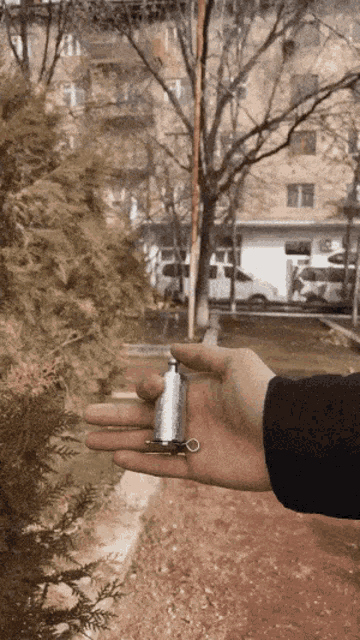 Easily put back the Pocket Staff into its small form by twisting and pushing it down, locking it with the top pin.
NON-RISK PURCHASE
Our customers are the most important to us so if you are not cool with your product send us an email at help@infocavio.com and we'll make it right for you